Golf at Wallinwood Springs Along the Grand River

You will be dazzled when you see Wallinwood Springs Golf Course designed by Jerry Matthews in Jenison, Michigan. Matthews is renowned as one of Michigan's foremost golf course architects. His design at Wallinwood takes full advantage of the scenic Grand River, which runs along the east side of this course. This is Southwest Michigan's first championship golf course and boasts an island green, island tee and a peninsula fairway.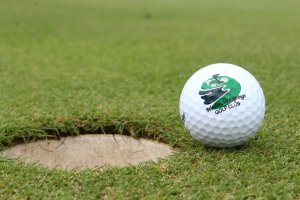 For more information, contact:
Wallinwood Springs Golf Club,
8152 Weatherwax Drive, Jenison, MI 49426,
Golf Shop (616) 457-9920 or Banquets (616) 667-0003.
CHECK OUT THE NEWEST WAY TO SAVE ON GOLF, WITH THE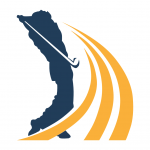 PGAA MEMBERSHIP APP FOR MORE INFO CLICK ON THE QR CODE:

Visit our sister golf club:

Click here for info on our management services.


Shrink2Sink
Improve your putting and lower your score.